REMOVALS
Our friendly specialists define your requirements, obtain price quotations from trusted moving companies, and coordinate everything on your behalf.
We will be working with you throughout the entire move, until your personal belongings have been successfully delivered to your new home!
You will be safe in the knowledge that our trusted transport partner looks after your belongings' move from your origin country to your new destination.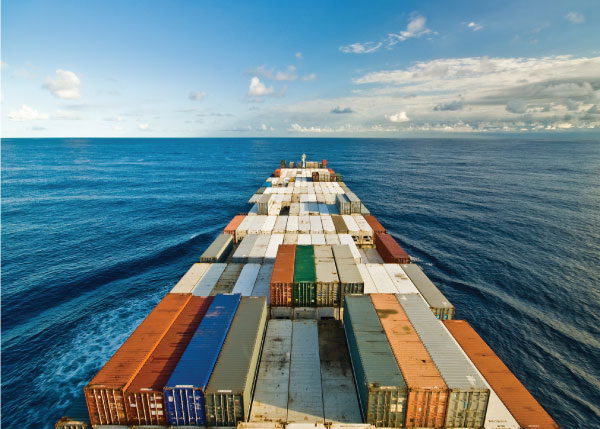 CAR PURCHASE
Our Personal Car Shopper expert has over 15 years of experience in the automotive industry that offers the benefit of a skilled and knowledgeable contact person who understands the local market. The key benefits are:
• You will receive independent advice on what cars may best suit your wishes, needs and budget
• You are more likely pay a lower price as we will negotiate on your behalf
• You will end up with a higher quality of car because we will complete a variety of checks
• You will receive advice on local processes, documents and trusted car maintenance companies
AIRPORT TRANSFER
Your comfort is our privilege
We offer professional meet & greet services. Our attentive staff monitors each arriving flight to ensure that you will be picked up on time. A chauffeur will greet you at the appropriate pick-up area with a tablet or sign displaying your name.
Our service provides a safe, competitive and hassle free experience. Most often, we are tired after a long flight and unfamiliar with the surroundings. In such cases, it is very convenient to be picked up by a chauffeur where you can sit back and relax, and be taken directly to your new home.
We cover all major airports in England.